Of The Saints Collection
Of The Saints Collection of active apparel.
Le butin shorts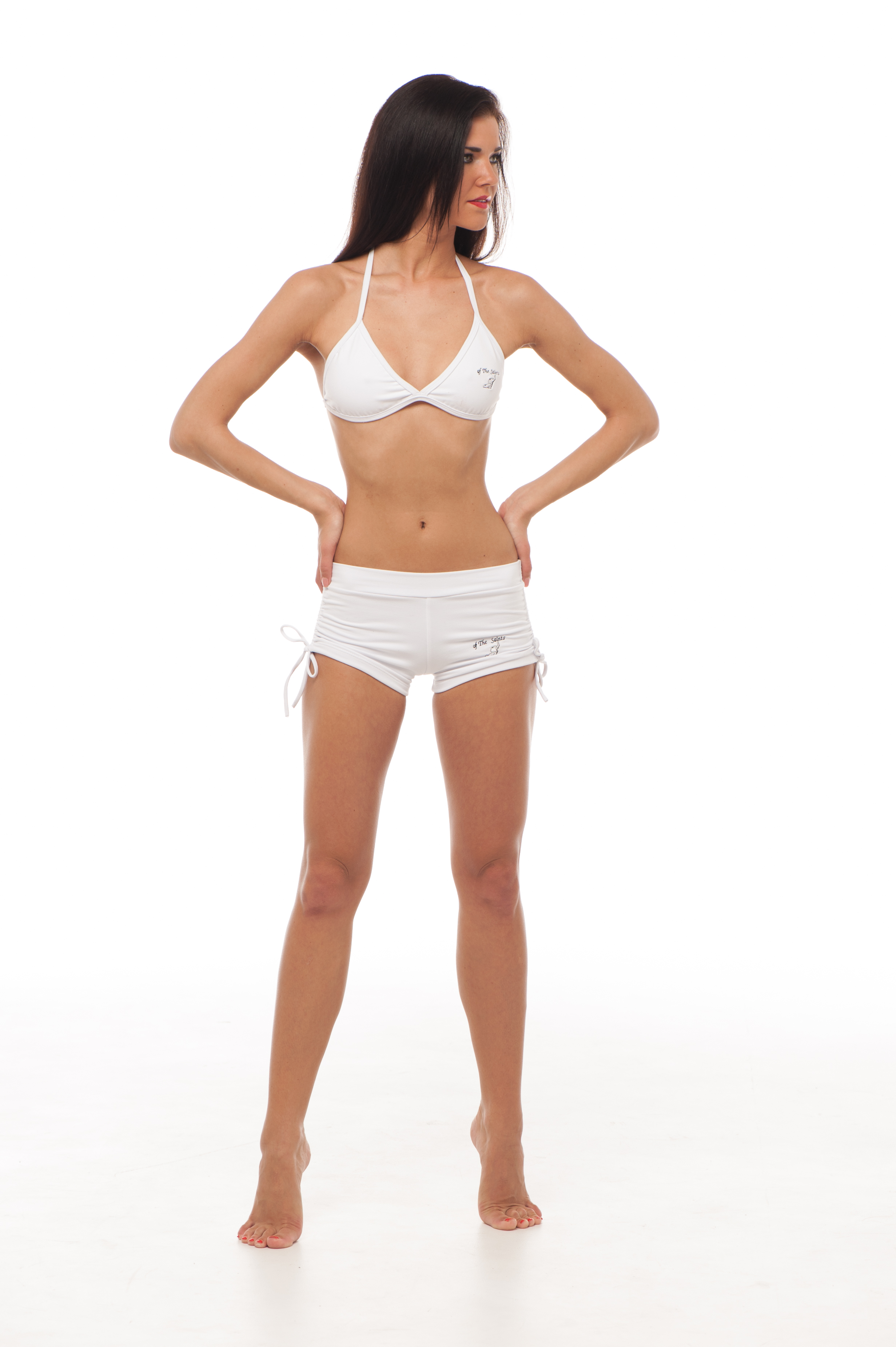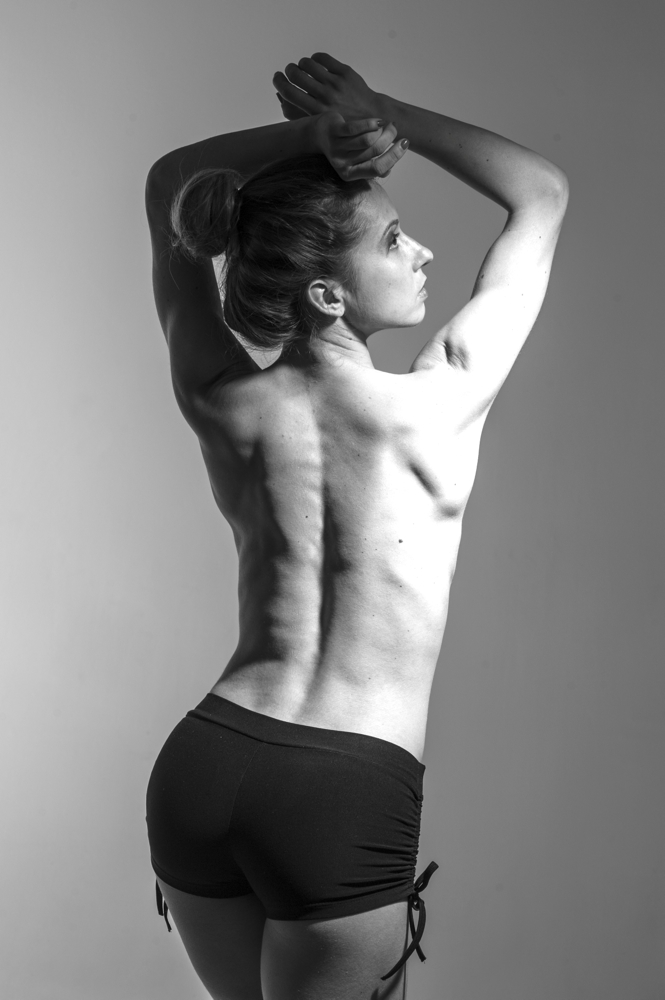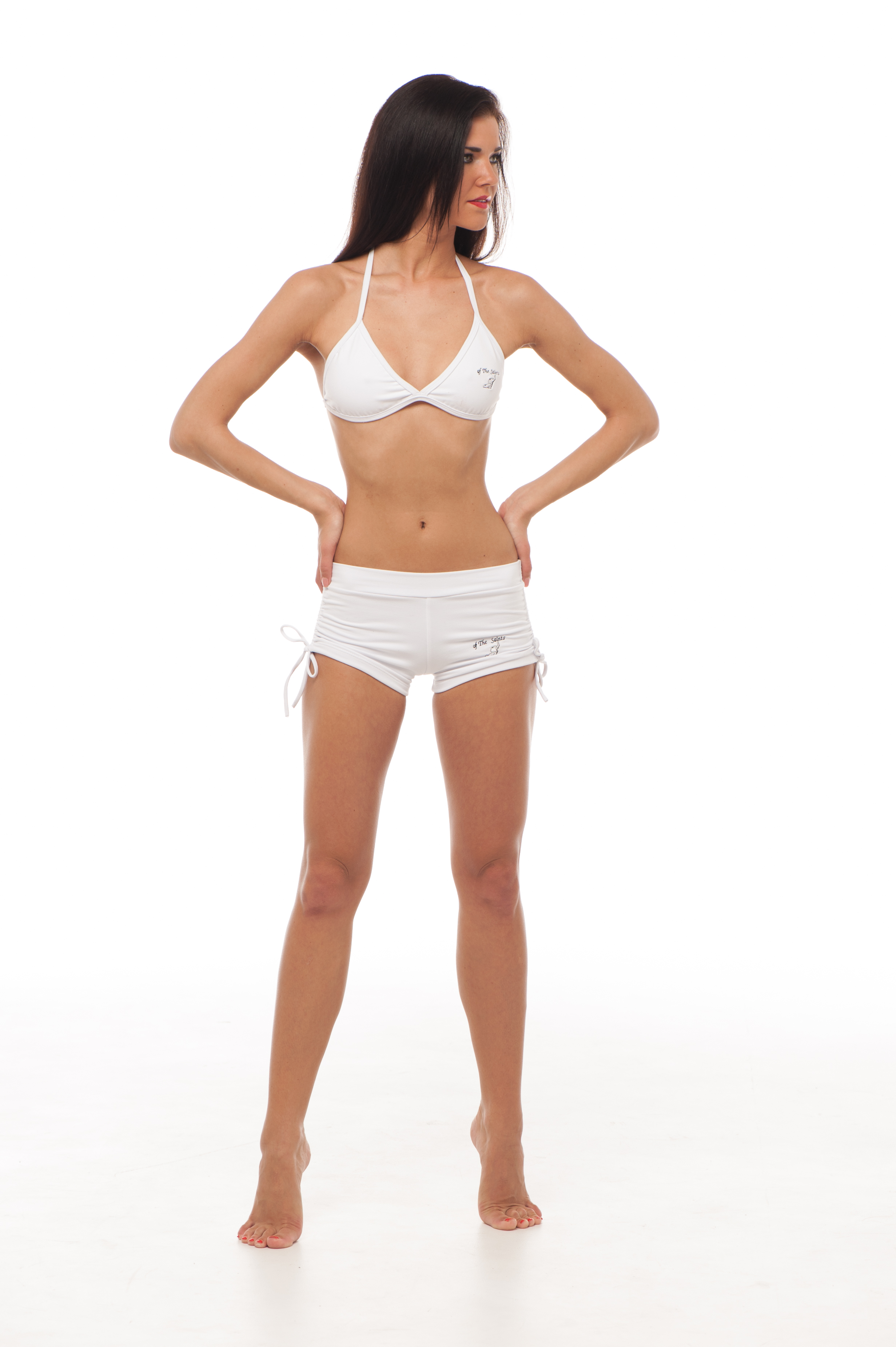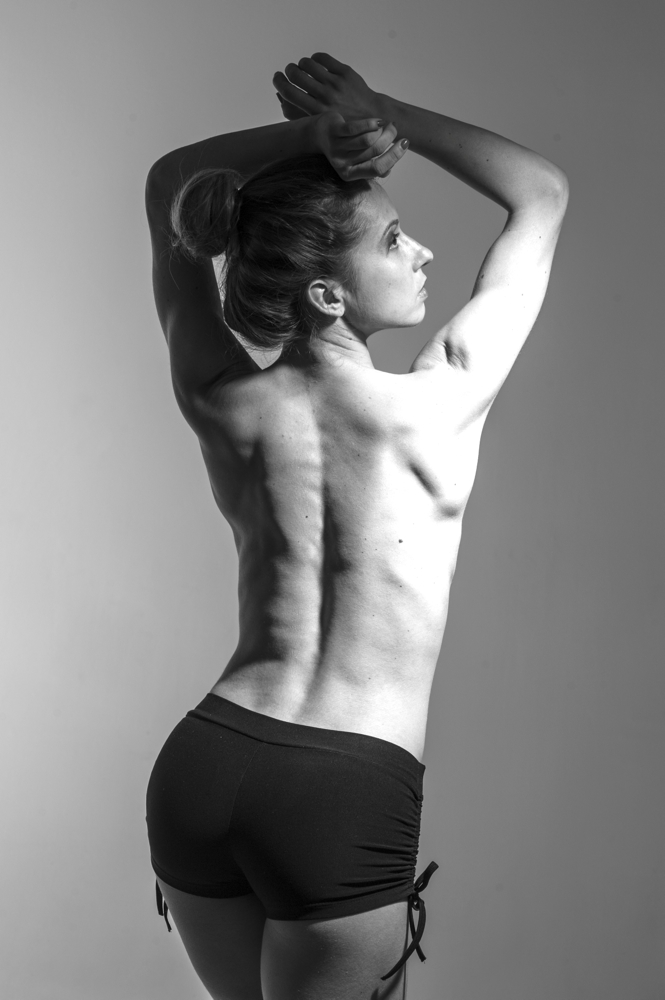 Le butin shorts
"The Le Butin shorts is flattering, versatile, comfortable and clings to your body, you'll never have to pull and tug. Take control of the side strings to create more or less coverage that can make your legs look endlessly long. Sweat, dance, invert or just lounge in our incredibly soft Le Butin shorts.
Currently available in color Black & White
Made with our signature cotton and lycra blend.