Of The Saints Collection
Of The Saints Collection of active apparel.
Ilze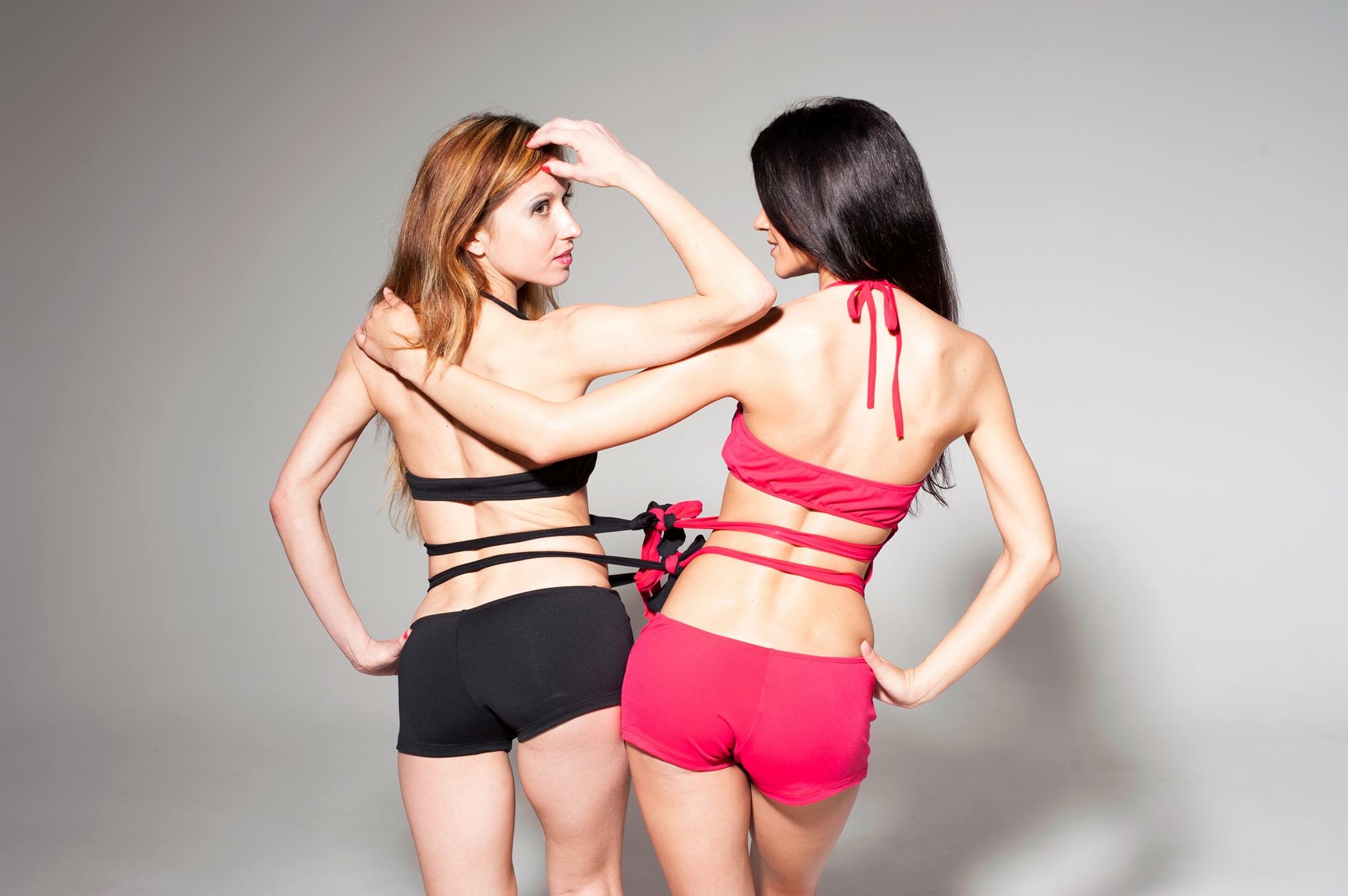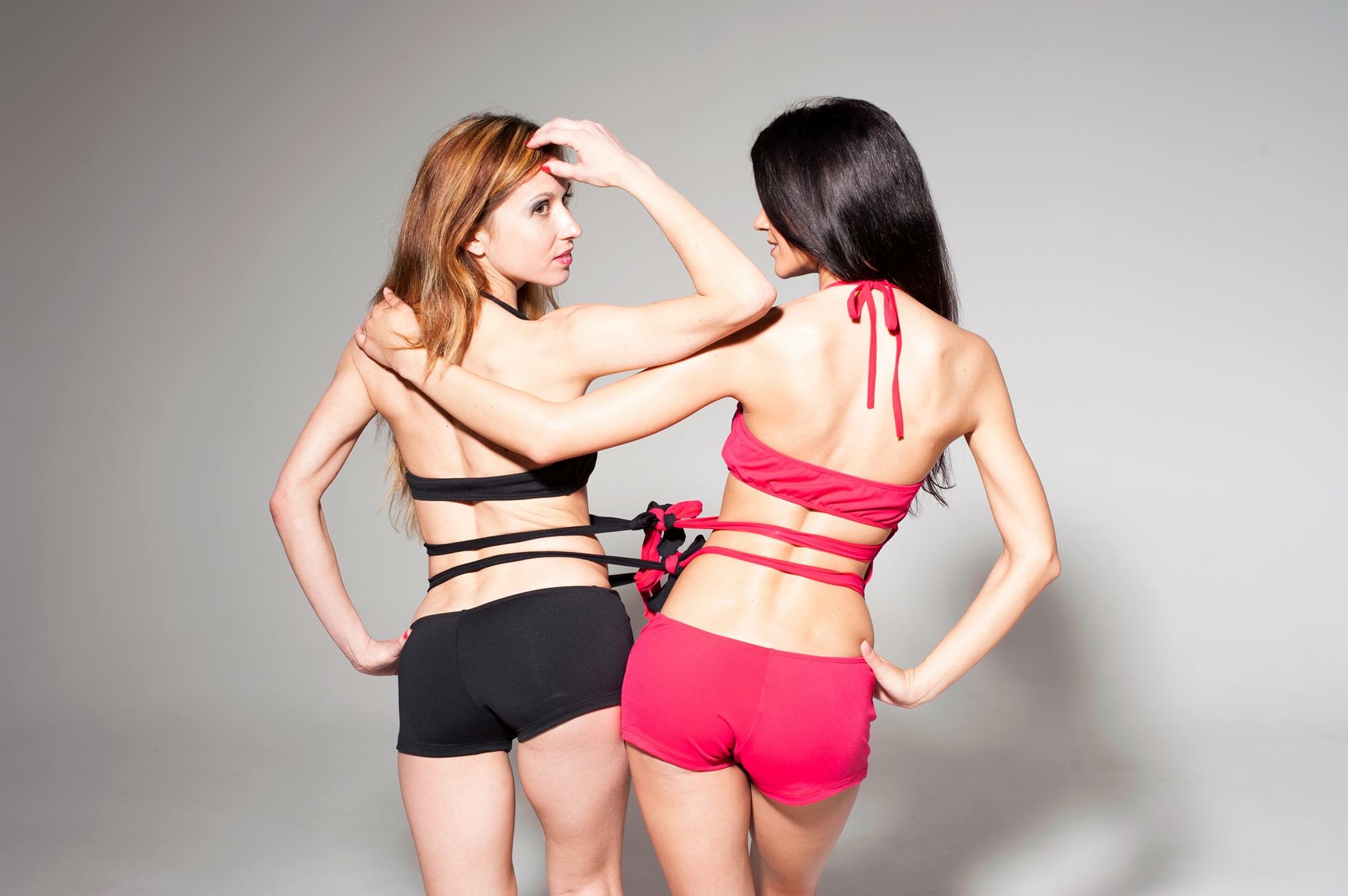 Ilze
This playful one-piece halter spaghetti strap with two side strings is drop-dead gorgeous! The sneak peek at your abdomen and hip line is just enough to define sexy elegance, while the clever tomboy shorts keeps it in the world of sports. So much fun! Wear Ilze while practicing yoga or pilates, hiking, dancing or to just look fabulous!
Currently available in Black, Red, and Military Green