Of The Saints Collection
Of The Saints Collection of active apparel.
Garland Bikini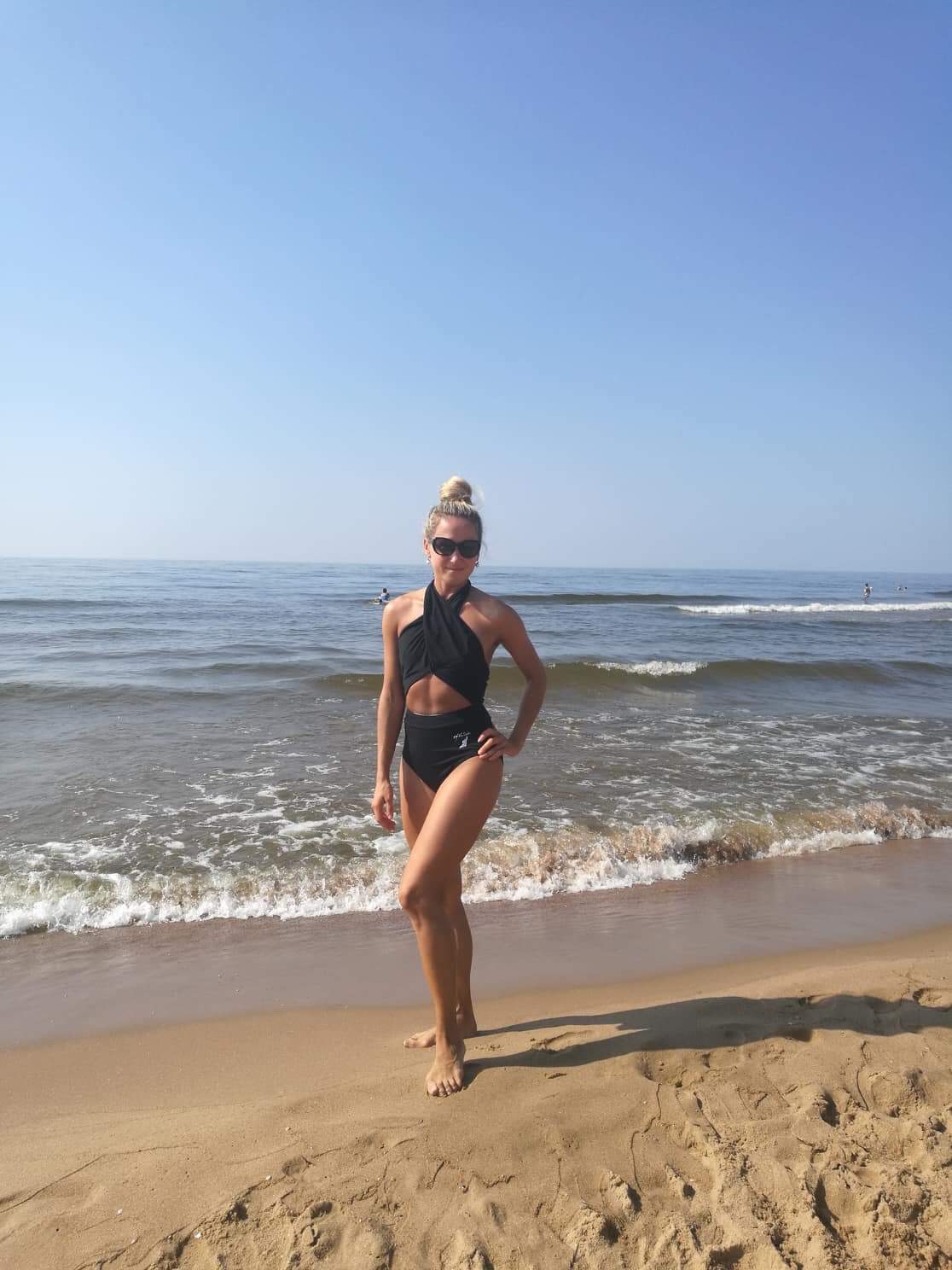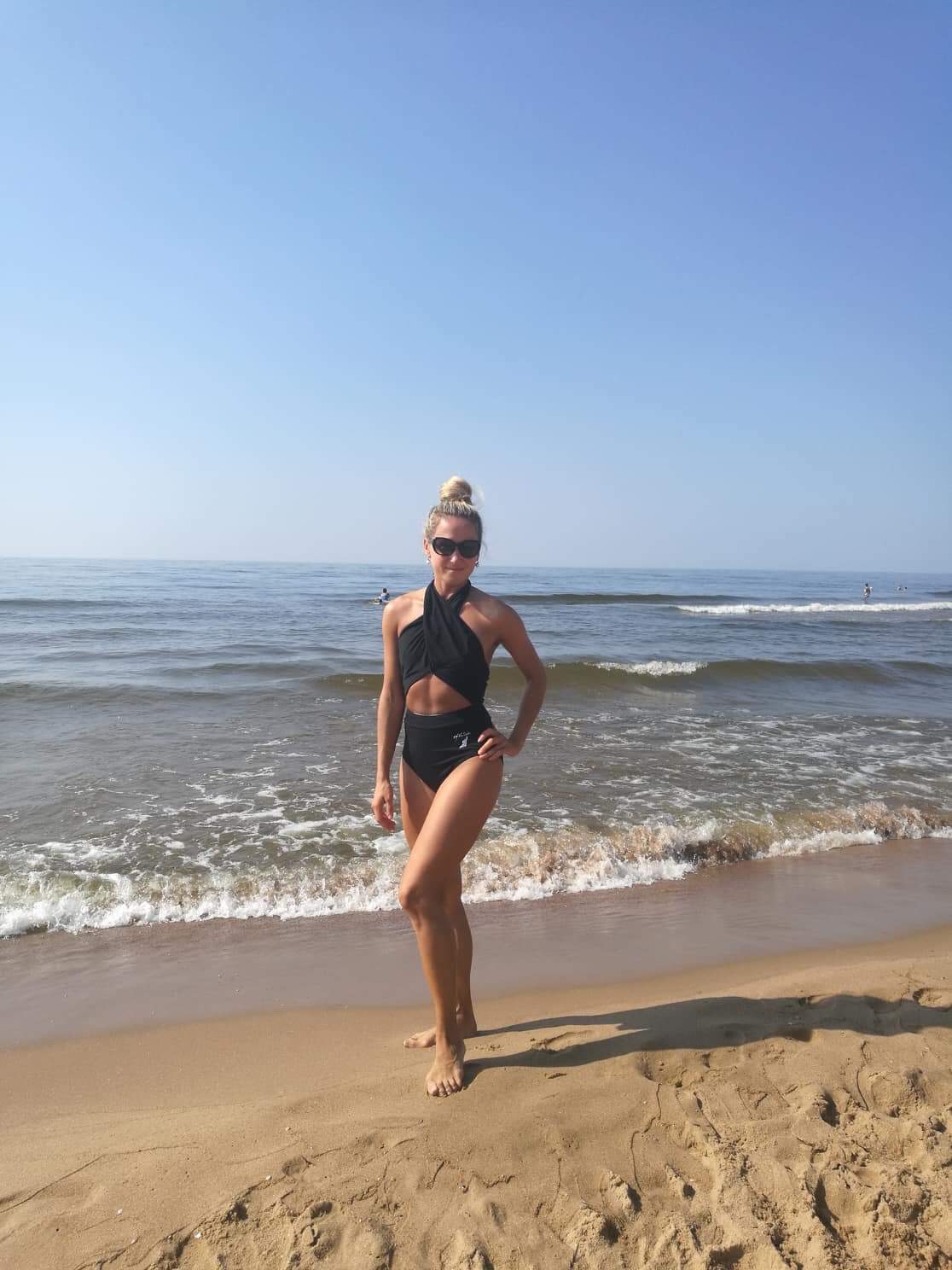 Garland Bikini
The "Garland" is a glamorous revival of the 1930 starlet look. The double sling top and short combo (all one piece) is perfect for hot yoga class. 80% of your abdomen is covered yet enough left open for your instructor to comment on your muscular position. The shorts can be adjusted with our signature pull cord at the seams enabling you to get the perfect long-legged look. We also make a bikini version for the more daring. The material is so soft and soothing you'll feel like a baby wrapped in swaddling clothes. There will never be any tugging or readjusting, our clothes move perfectly in sync with your body.